Core functionality
Patients and therapist benefit from a higher autonomy

Non-intrusive
Patients have no need to wear markers or elastic bands.

Remote supervision
The therapist defines each patient's exercise routine remotely.

Automatic comparison
The patient's exercise is compared to a reference standard.

Visual feedback
Gamification-based approach to motivate the patient after performing each exercise.
Our mission
Each year more than 15 million people suffer a stroke worldwide. For these patients, physical rehabilitation is essential to help improve quality of life. Aglaea is a tool that allows patients to do exercise at home while their doctor assesses them remotely. Thanks to Aglaea, an automatic, non-intrusive, gamification-based system for movement comparison, patients may benefit from a higher autonomy when working on their exercises. Aglaea has been validated using real rehabilitation exercises and designed to allow new movements to be added. The system allows the remote supervision by the doctor from any device connected to the Internet.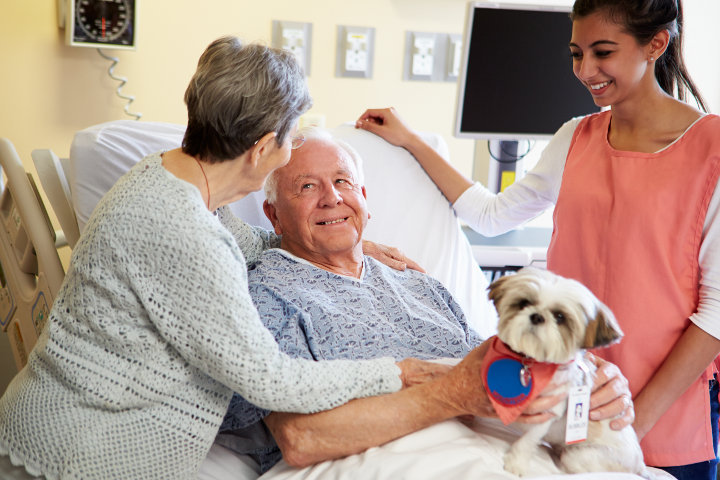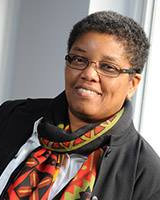 Prof. Dorothy Monekosso
Director of Research · Leeds Beckett University (UK)
---
Dorothy's research is applied and much of her work is in the healthcare domain developing ICT-based 'intelligent' systems to enable people living with dementia to remain longer at home and to support the rehabilitation of Stroke survivors.